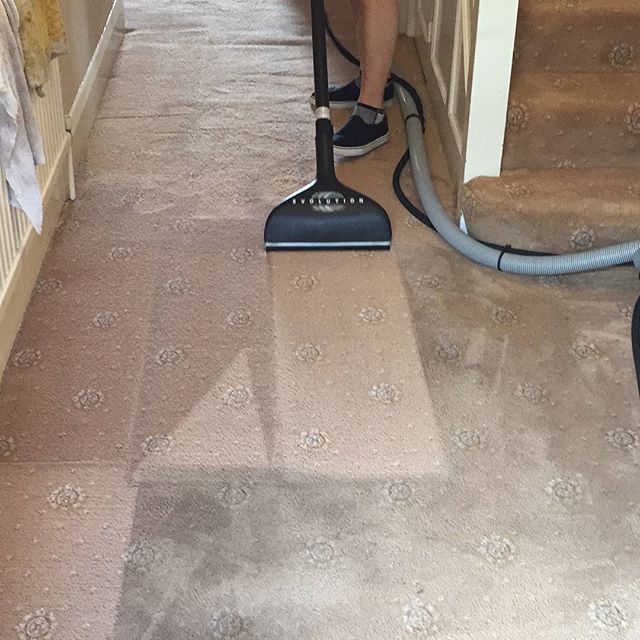 Family Owned and Operated
Tough Steam Green Carpet Cleaning,  is a family owned and operated business. The owners live and work in the local community.
Core Values
Hard work, honesty, and respect for others are core values and prerequisites for all employees at Tough Steam Green Carpet Cleaning. Since starting the business in 2006, Tough Steam Green Carpet Cleaning has seen steady, sustained growth, despite the economic headwinds faced by the area. Repeating business from loyal clients and a continuous stream of generous referrals are cornerstones of the company's growth, laying a solid foundation for a bright future.
Education – "You cannot outperform your knowledge."
Tough Steam Green Carpet Cleaning holds education as a high priority within the company. All staff are trained, with additional certifications with the IICRC and other professional bodies. Whether it be carpet cleaning, fine fabric upholstery cleaning, tile, stone and grout cleaning or water damage restoration, our staff members have the education to provide expert service. We will save you from the uninformed, uneducated and sometimes downright unscrupulous cleaning companies.
Our Brand Promise
At Tough Steam Green Carpet Cleaning, we promise to meet the highest standards in the industry by delivering a quality product at the best value. Our products will be expertly applied and our services will be delivered by trustworthy, friendly professionals. We develop customers for life because we deliver our services with personal respect for the customer, a disciplined work process and exceptional service.
We stand behind our work and follow up on every job we complete.
Please give us a call at 855-396-2231 if there is any additional information you would like or if you have any questions or concerns. We look forward to being your local cleaning company of choice.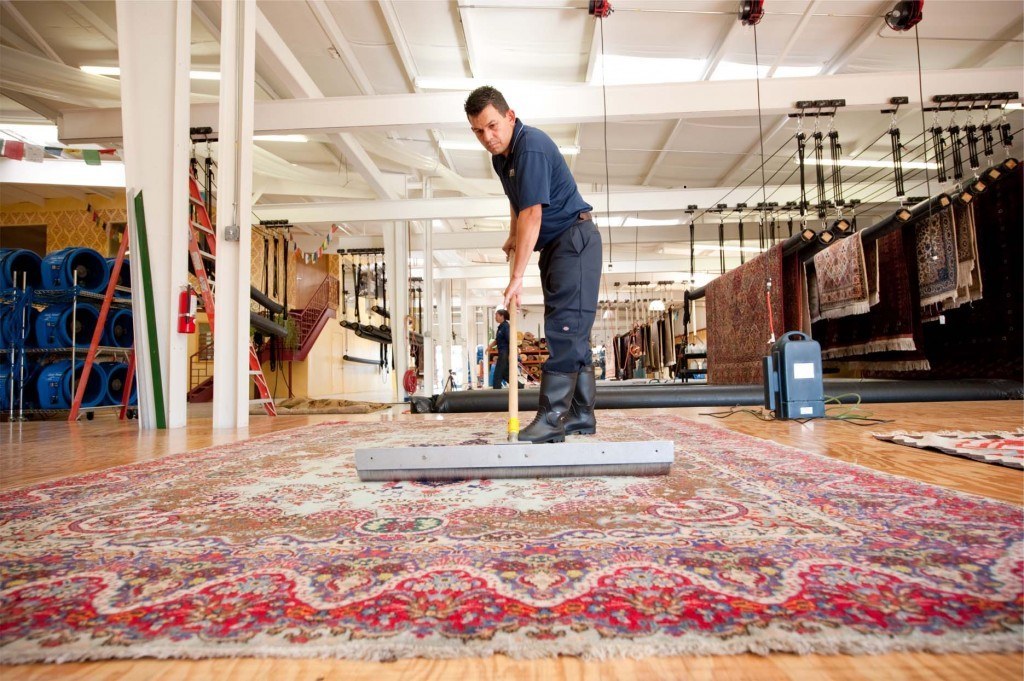 Get your free quote
855-396-2231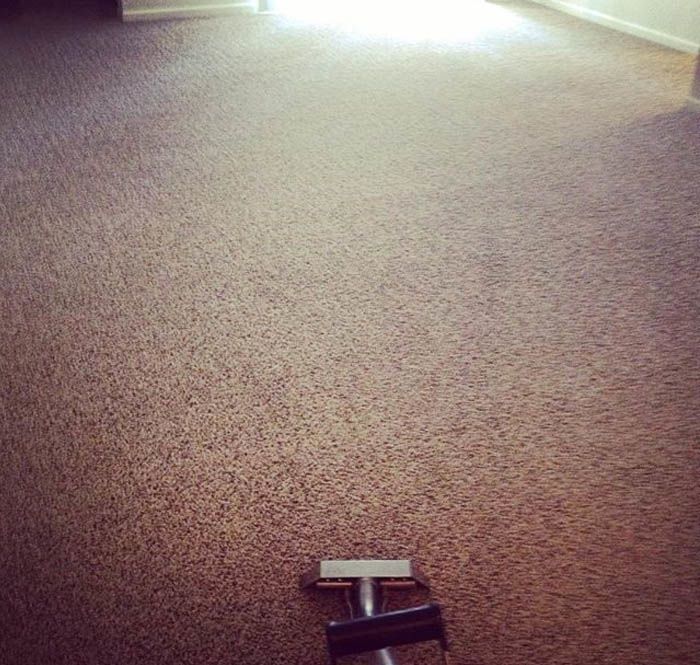 Dries Quickly - 3 Hours or Less!, Green & Environment Friendly, Advanced Cleaning Technology, If we can't remove it no-one can, IICRC Certified Technicians, Locally Owned & Operated, Complete Guarantee!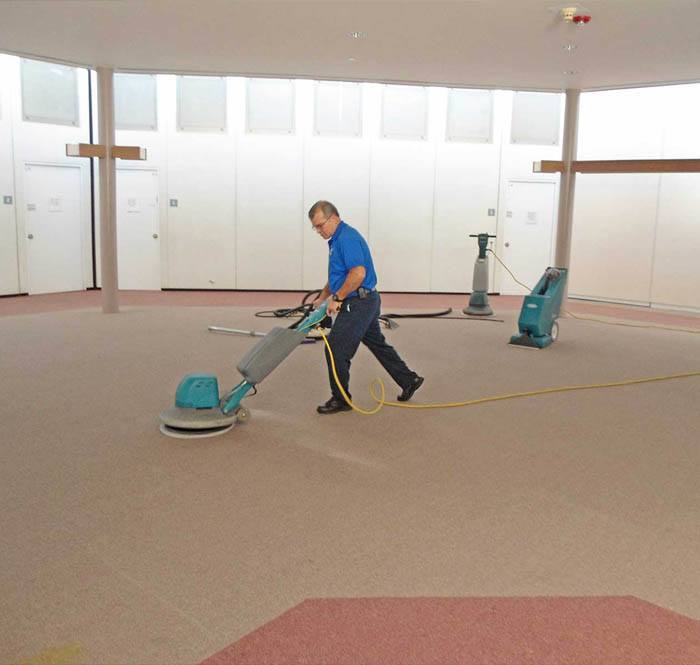 We offer a complete menu of commercial and business carpet cleaning services designed to provide businesses and facility managers like yourself the highest quality of service in the industry.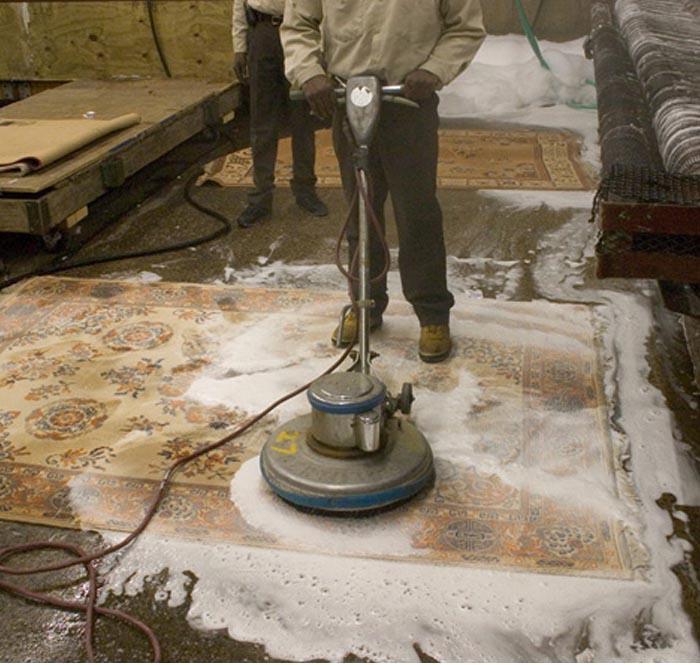 Our local, purpose designed rug cleaning facility ensures that your area rugs are cleaned in a controlled environment. This is important, since it allows us to adjust the cleaning process to suit the style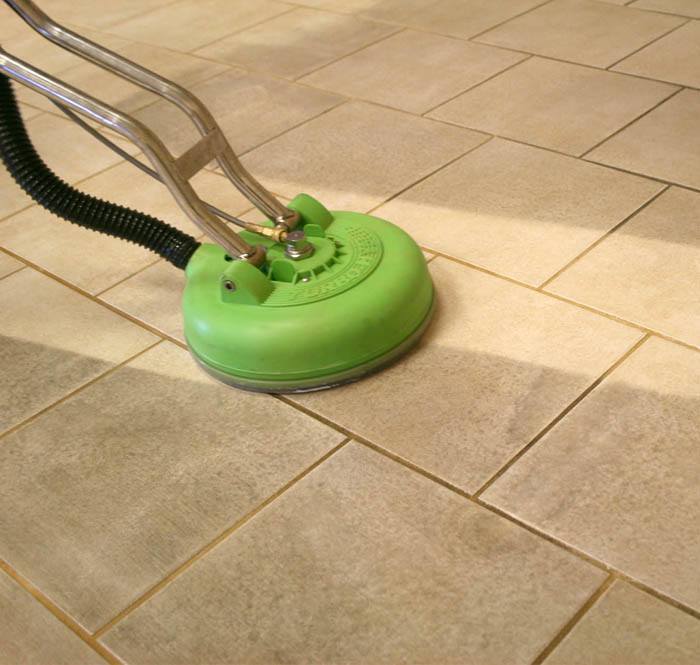 Tile & Grout Cleaning Grout Clear-sealing Grout Color-sealing Stone Cleaning, Honing and Polishing Granite Counter-Top Sealing On-Site Consultations Available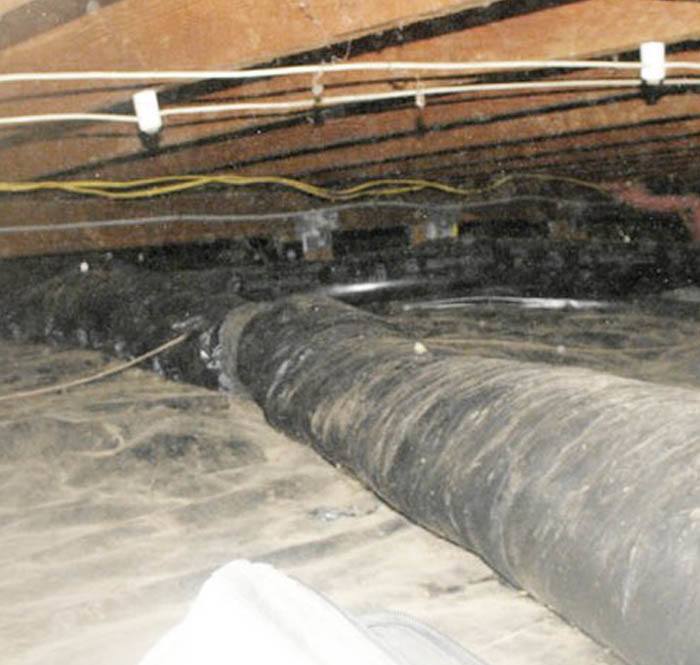 Everyone deserves to breathe in fresh clean air, and here at Tough Steam Green Carpet Cleaning that's what we do! The signs that you need to pay attention to are dust in your home or office and dust around the air vents.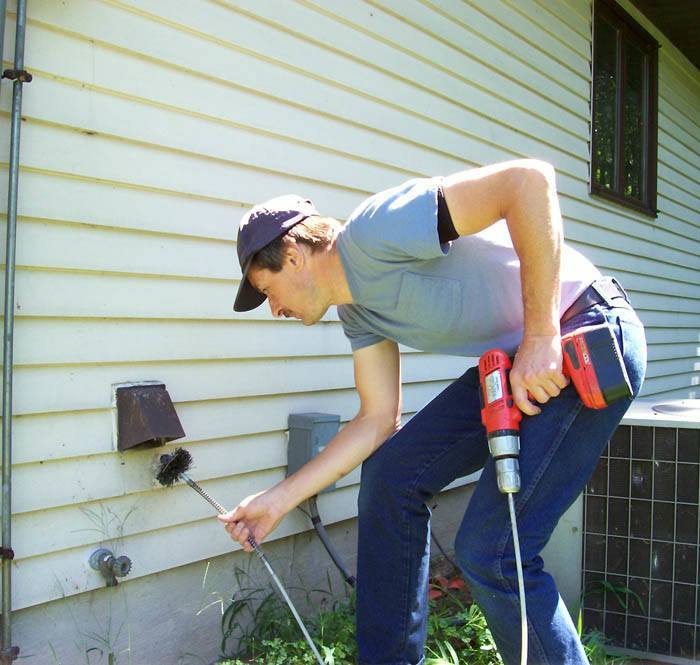 Fire hazards can be avoided by simply cleaning your dryer vents, which will give you peace of mind. It also reduces the cost of your electric bill but also reduces the time it takes you to dry each load of laundry.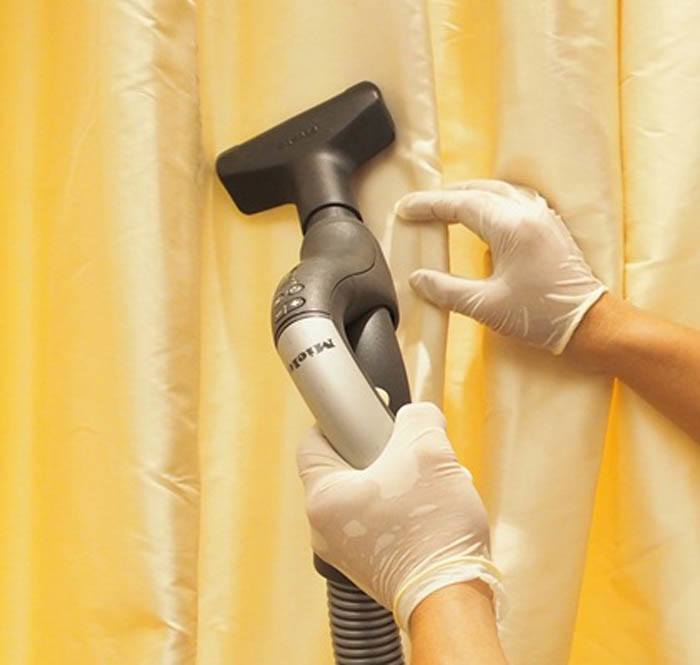 Raggedy dirty drapes are an eye sore, it can completely change the look of a room. Drapes serve the purpose of flattering a room and make it look more appealing and extending the beauty of your space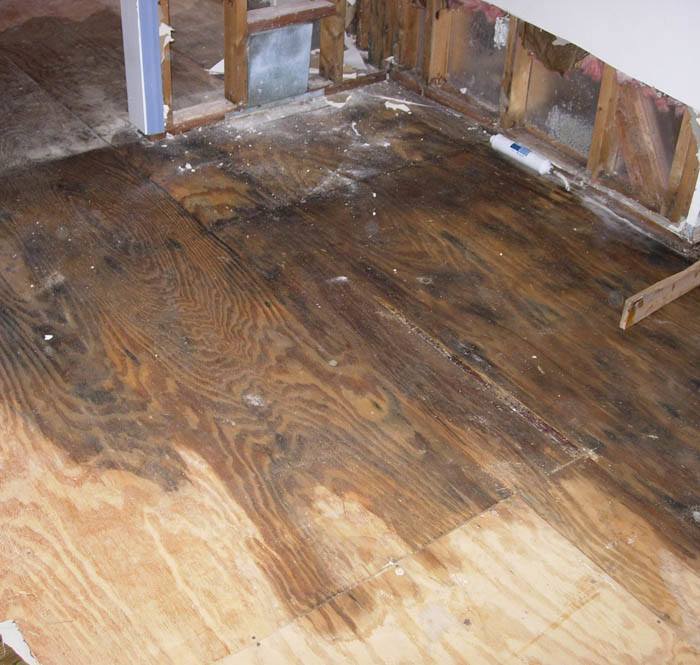 Every disaster involving water damage is unique in every way. At Tough Steam Green Carpet Cleaning we have extensive experience in dealing with hundreds of water losses each year.
Pro Carpet Cleaner cleans our showroom and offices once a week and our clients always compliment us on how clean our showroom is! They're great and the people who come are super friendly! I found out they did residential cleaning as well so I started having them come to my apartment. It was much less expensive than I was expecting and it is soooo nice to come home after work after they've cleaned. They've been in my apartment a handful of times so far and I have yet to have an issue!
I called Pro Carpet Cleaner because my dog damaged my friend's rug. They sent over someone that afternoon and he was great. He was so personable and professional. Tough Steam Green Carpet Cleaning saved the day and my dog will be able to visit again. As good as the service was it was very important to me that Tough Steam Green Carpet Cleaning was the most ecological company. With the dogs lying on the carpets all day I was very concerned with the chemicals that would be used and with Pro Carpet Cleaner I did not have to be anymore.
They cleaned 2 bedrooms and one staircase, and they did an absolutely outstanding job. They showed up on time with four people in total. The estimates matched the price. I added 15% to the total as a gratuity for a job done well.I requested that they use a "free and clear" soap solution. I think they used one from seventh generation, and there was absolutely no odor remaining after they completed the work. That was extremely important to me. I hate for my bedroom to smell. For me, getting rid of dirt means clean. Artificial fragrance does not mean clean. The rugs were really clean when they were finished. and I will be calling on them again in the future. Thank you
Get your free quote
855-396-2231